News
A separate fax number in Melbourne, Hong Kong, Zurich or New York? No problem with PC-FAX.com!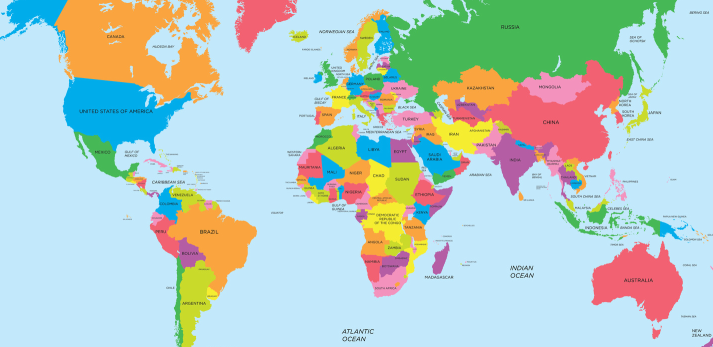 With FAX.de worldwide to receive faxes to your PC or mobile device! strong>
You want to be accessible throughout the world? With a Faxempfangsnummer locally? Simply book added international Faxempfangsnummern. This is very easy on your FAX.de account under User Data. International numbers we can only pass on a yearly basis, therefore an annual fee is payable in advance. The annual fee is usually expensive 49, - Euro per year, ie below 5, - Euro per month. For that you can offer your customers the service of a local Fax offer locally.